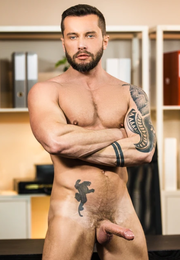 Country:

N/A

City:

N/A

Age:

N/A

Height:

N/A

Weight:

N/A
Hair Color: Blond | Eye Color: Blue | Dick Size: 6.6 | Cut or Not: Uncut | Sexual Positions: Versatile | Sign: Pisces | Favorite Foods: Sushi | Favorite Movie: Bohemian Rhapsody | Favorite City: Sydney | Hobbies: Art | Likes The Most: Gym, movies | Doesn't Like: Cooking | Best Thing About Me: Funny | Worst Thing About Me: Hate cooking | How To Make Me Happy: Make me smile | Favorite Quote: "I'm exactly the same as you. Not better than. Not worse than. Cuz anyone has been or ever will be the same as you and me."
Tyler Berg's gay xxx videos
Tyler Berg's gay porn star profile. Cum find all his XXX sex videos right here!